Website Design Sunshine Coast
Sunshine Coast Web Design Company
Probity Web Marketing is a full solution web design and Web Development company based at right here in Mooloolaba on the Sunshine Coast. We have been helping small business build their online presence and get the most out of their websites since 2009.
We understand that your website is an integral part of any online marketing strategy and that it should help bring business in every week. Don't settle for an off the rack standard website design when you can have a customised website fully tailored to your business.

Local Sunshine Coast website designer
Probity Web Marketing began life back in Brisbane in 2009 and in 2011 we made the brilliant decision to move to the Sunshine Coast and have been working out of Coolum Beach, and now Mooloolaba since then.
To ensure your website is actually working for your business it needs to be specifically designed to achieve the goals you are trying to achieve. This can be slightly (or a lot) different for each business, for some it's gaining leads, for others, it's building brand awareness or generating sales. The design of your website must be created to guide potential customers to carry out this specific goal.
Our Sunshine Coast website design team work with you and your business to fully understand what your business does and what you want to accomplish with the website. This ensures that the design and functionality support your goals every time someone visits your website.
Our experience in the web marketing industry allows our team to offer you expert advice on the best way to target the areas you want to target to get your website moving.
So why not support a local business, especially when we offer web design services as good (if not better) than our non-local competitors. Not to mention we can to discuss your needs and issues face to face.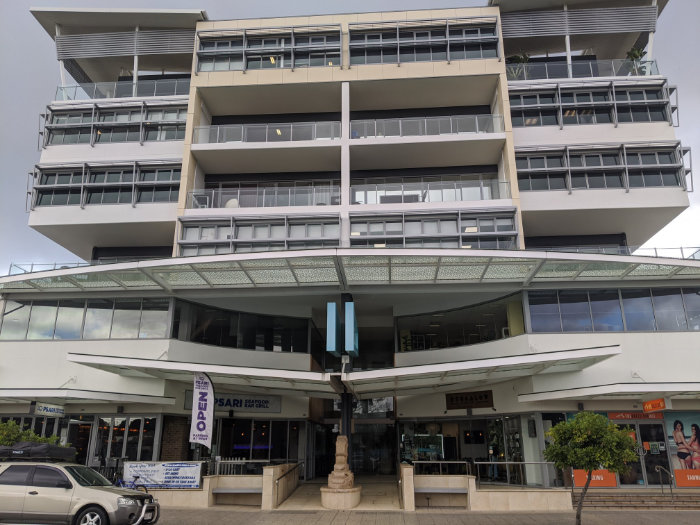 Our range of web design services on the Sunshine Coast
Take a look at our Web Design Plans and get started on your new website today.
Great website design is just the beginning
Having a great looking and functional website is just the beginning. There is no point in paying for a new website design if you don't combine it with website and search engine optimisation. This would be like paying for a great brochure to be printed and then not paying to have it distributed to potential customers.
We appreciate that small business doesn't always have the marketing budget they would like to really boost their business. For this reason, we include a template website design with all of our Digital Marketing Plans. We just ask you to commit to 3 months on the plan and then you can decide to continue if we show our worth.
Looking for more than Website Design Sunshine Coast?
Probity Web Marketing is a full service Digital Marketing Agency and can help with everything you need, including:
Schedule an appointment to discuss your website design and what our experienced web marketing team can do for you and your business by calling Probity Web Marketing on 1300 399 515 or complete our quick online Web Design request form today.
Frequently Asked Questions about WEBSITE DESIGN