Digital Marketing
Services
Probity Web Marketing has more than 10 years experience providing all services a Small Business will need to optimise their use of the Web and have a complete Web Marketing Strategy.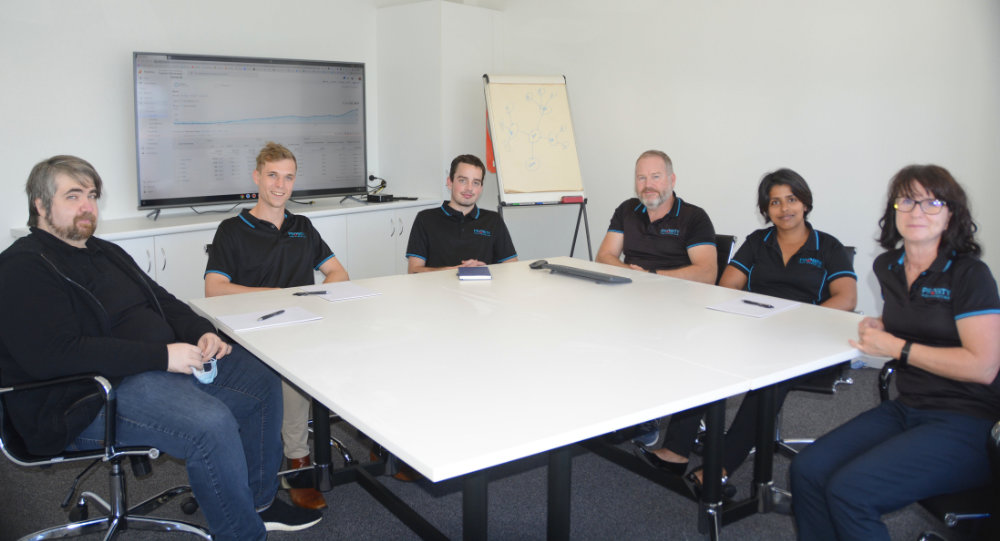 Our Digital Marketing Difference
We measure your success on leads generated, so focus our attention on whatever areas we believe will make the biggest impact.
No Lock In Contracts

Unlike many digital marketing companies, we don't lock you into a set contract. You can finish working with us at any time. Therefore, it is up to us to continue showing you the value we provide.

Grow Your Webforms & Calls

Many web marketing companies talk about getting your website ranking on Google and growing your traffic. However, this is worthless if your website isn't converting traffic to leads. That's why we talk about conversions and do whatever it takes to get the best conversion.

Know Your Cost Per Lead

As we focus on conversions, we need to track your websites' webforms and phone calls. This allows us to work out exactly what your cost per lead is. What other marketing channel does this for you?

Long Term Relationships

Our growth strategy is pretty simple. We get a client and then do everything we can to keep that client for years. Therefore, every time we get a new client we have grown our business. We still have our original clients from back in 2009.

Business Email Accounts

Receive up to 10 custom email accounts with a unique businesses email address.

Regular Website Audits

A website audit is a necessary checkup that shows what is lacking in terms of content, SEO, design, and usability.

Website Management

We take care of all your website management needs, this includes updating any content and ensuring that your website is fast, responsive and reliable.

Manage Online Directories

Online directories are an efficient and cost effective method of making your enterprise visible to a wider audience.
Looking for Digital Marketing Services?
Get in touch with us today.
Businesses we work with.
In our 10 year history we have had the pleasure of helping many businesses grow their online presence and increase sales.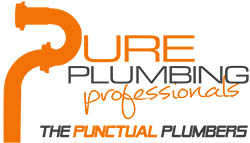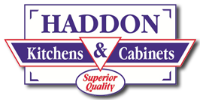 Dealing with the team at Probity Web Marketing is easy. They are honest. They do what they say they will and they get great results. What more could you want?
Digital Marketing for Small Business
We specialise in small business and strive to keep up to date with the latest online marketing strategies that work. Find out what we're working on.
Probity Web Marketing Newsletter

Learn tips & tricks to get the most out of the internet for your business. Keep up to date with changes in Google etc and find out some of our proven strategies we have developed over 10+ years.